Story of our life
createIT has over 15 years of experience, 130+ developers on board and a business team that seamlessly delivers sustainable, scalable solutions. Our systems are able to meet the high traffic and evolving needs of our clients' organizations and their business environment.
We create cutting-edge complex B2B and B2C web systems as well as mobile applications, and deliver top-notch direct outsourcing for our clients worldwide – among others, in countries such as the USA, the UK, Germany, Australia, Sweden and Poland.
We are particularly experienced in the iGaming sector, and we provide a wide range of eCommerce solutions. We are also capable of delivering any type of online app.
Our capabilities in numbers:
15+ years
of experience
37%
managerial positions are held by women
130+ people
in the team
85%
of them involved in our Clients projects
How we utilize the potential
37500
systems running on our code
5 mln
likes on Facebook characterizes one of our Clients
16 mln EUR
of turnover our Client's platform generates per week
36 360
request / per second are supported by one of our systems
over 4500
German eCommerce run on the framework we are developing
We develop web and mobile apps tailored to the individual requirements and specifics of the client's work environment. We work in several technologies, but specialize in PHP, Symfony, WordPress, OXID, React and Flutter.
These people createIT – meet some of our crew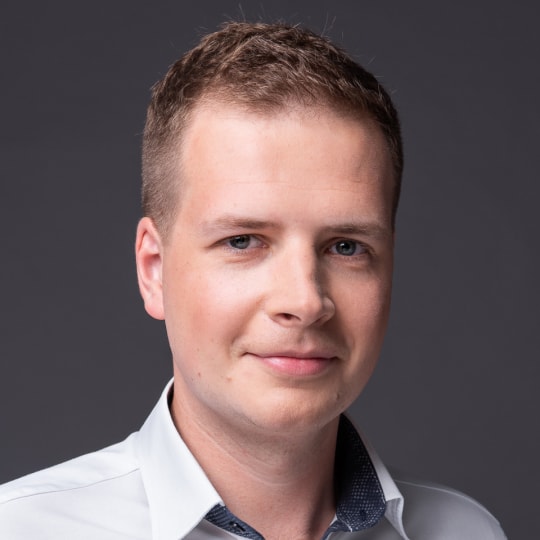 Michał
Chief of WordPress
In previous workplaces, I haven't met with such a commitment to projects and a professional approach without a corporate framework. The people and atmosphere are the great strength of this company.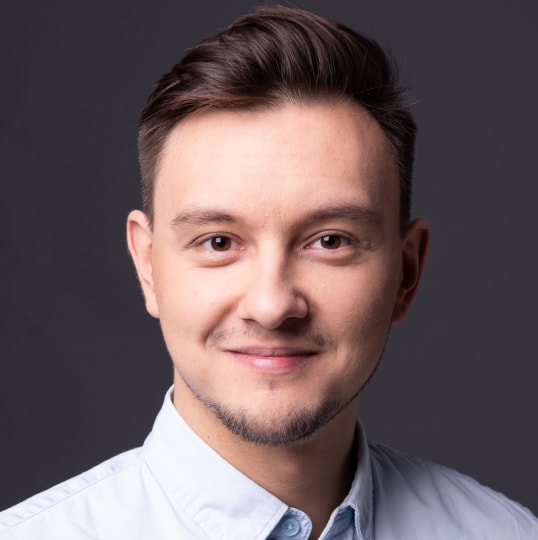 Vladyslav
Chief of Client Ambassadors
I've been working here for over half a year and witnessed how significantly the company has grown in just a few months. Great atmosphere, efficient onboarding and supportive team ensure high comfort of work.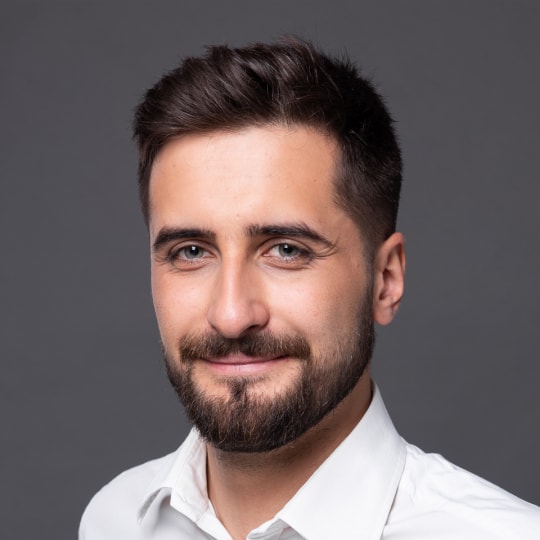 Łukasz
Head of Projects
After two years here I can say every day at createIT is an adventure, there's always something going on. What's more, it's great to be a part of and create these fun adventures!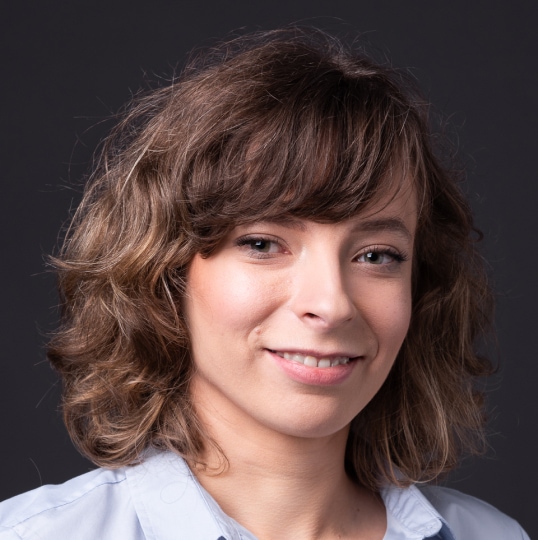 Magda
Project Manager
Working here for several years, I've witnessed how much this company has grown and evolved to employees' favor. It's a place where I have developed my competences and broadened my experience. I love this company and, most of all, the whole team.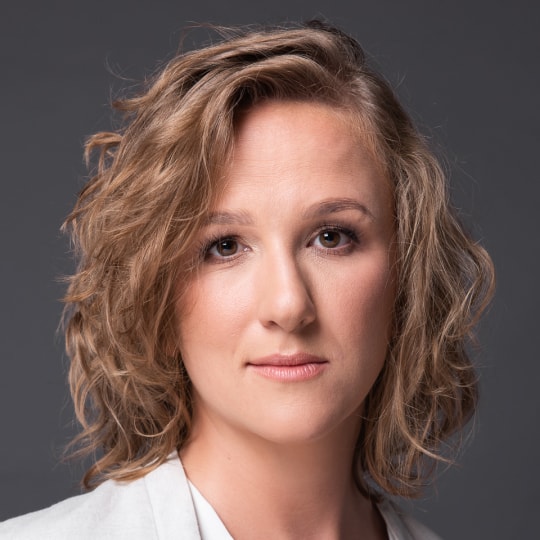 Julka
Head of QA and Processes
A friendly place with casual atmosphere where you can grow together with the organization. The international team, lots of fun in everyday work and really nice coffee make createIT something much more than just a workplace.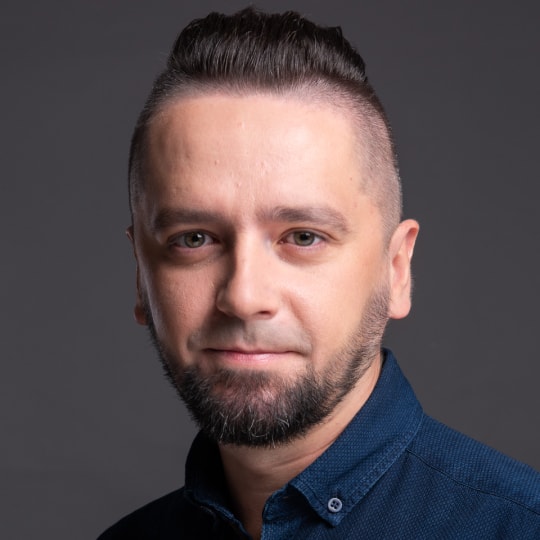 Bartosz
Head of Design
It is a pleasure for me to work in such a great and creative team that wants to develop every day and at the same time help each other.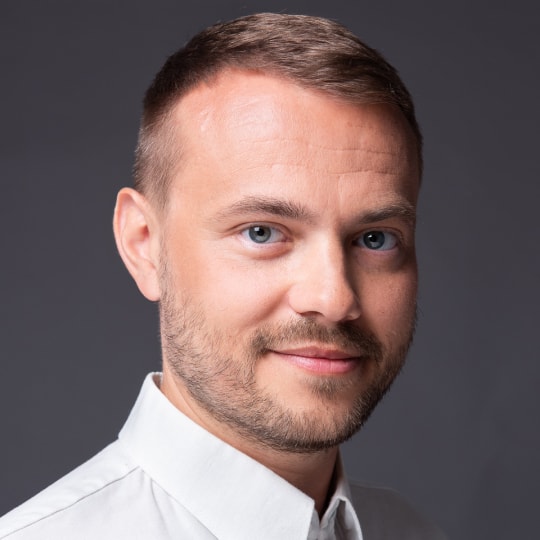 Hubert
Head of Technical Delivery
I've been with this company from the very beginning. The projects are challenging, international & complex, but the company is small enough to make you feel that you have a real influence on project implementation. You're not just a cog in the wheel, you're a part of createIT.
Vladyslav
Chief of Client Ambassadors
I've been working here for over half a year and witnessed how significantly the company has grown in just a few months. Great atmosphere, efficient onboarding and supportive team ensure high comfort of work.
Why we do IT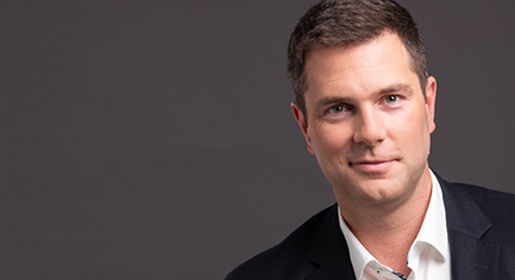 Aleksander Fredrych
Co-founder & CTO
Meet Alex
Hide
System Architect with 15+yrs of Commercial Experience, he has special feelings for PHP & Symfony web development. In his career he has designed, developed and introduced virtually every type of web-based system or solution, from CRM based solutions, through reporting tools to cloud-based ERPs. An enthusiast of cutting edge technologies, and a true technocrat.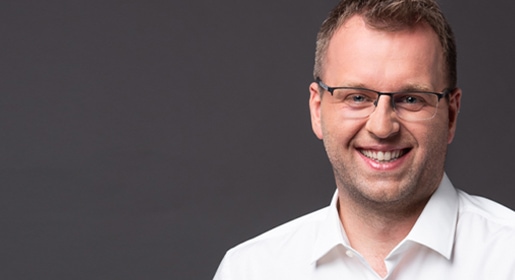 Bartosz Borkowski
Co-founder & CSO
Meet Bartek
Hide
exSenior Web Developer, who after 10yrs of programming pivoted to Business Analyst. He fills in a gap between business expectations and development constraints. Designed and led deployment of dozens of large scale IT projects, focused on significant improvement of efficiency of companies around the world. Believes in leveraging technology to solve real human problems.
The foundations
Open communication, over the years we have combined the work of the team from the office with developers working remotely hence management and communication in distributed teams is not new to us but our second nature.
The highest quality of our work is secured by one common feature that we have – createITzation. Which means that in addition to experience, you get colourful and committed personalities from us, all sharing the same values.
We are a multilingual team – we have a business eclectic nature, every day we combine and translate the language of developers, designers, marketers and business in our work. You can be sure that we'll get along just fine.
We provide UX-optimized web solutions with smart architecture. Our proactivity ensures we constantly analyze your project and suggest solutions to improve its function or business efficiency.
Brands
PHP developers team ready to tackle your project in an outsourcing model, holding special feelings towards Symfony, OXID, WordPress and JavaScript.
Visit Page
One-stop agency when it comes to building your iGaming platform, taking care or complex hardware and software solutions.
Visit Page
Solutions we've come up with