This plugin places videos in product galleries. You might be thinking 'big deal', well I always found it difficult to add videos to a product gallery in WooCommerce, the proper way. Usually, a number of problems arise when you start doing it – responsiveness, compatibility, video formats etc.
So I was thinking there should be a nice plugin to take care of all those problems for you, and leave you only with a question – what video should I choose? Fortunately, there it is: Videos Plugin for WooCommerce. Here are a couple of reasons why I think it can make a big difference on any ecommerce website:
Unlimited video settings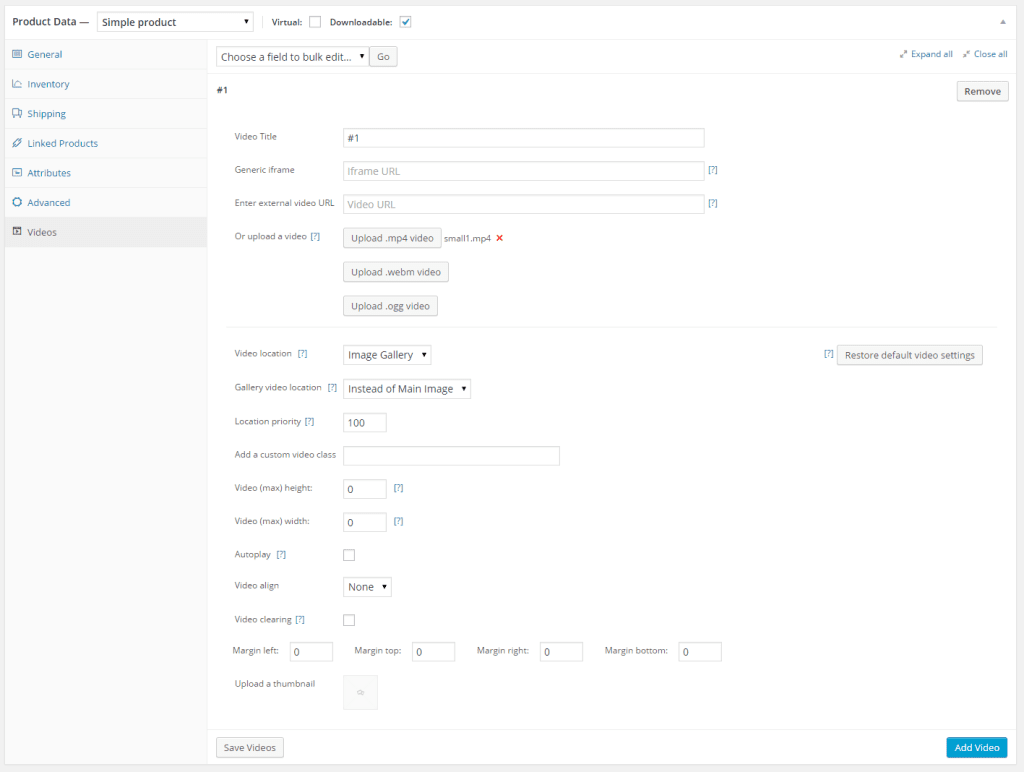 Just look at the settings of videos that you add to the product galleries. There is not a thing that you wouldn't be able to customize. Of course, you can go with the default settings, but who wouldn't like to make his shop special?
Popup buttons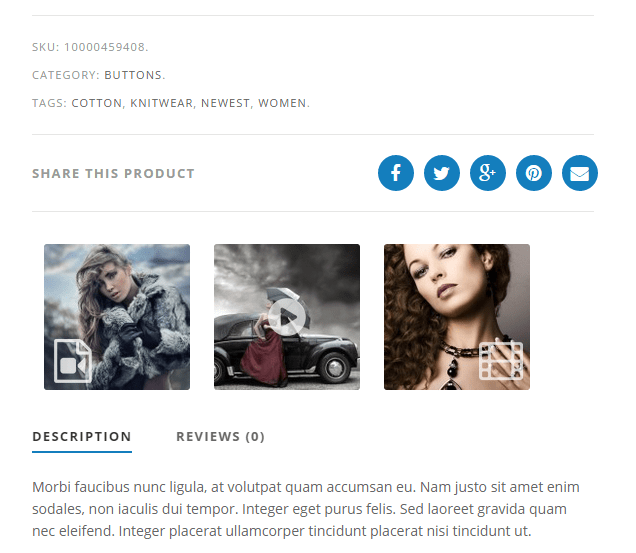 Easy embedding & uploading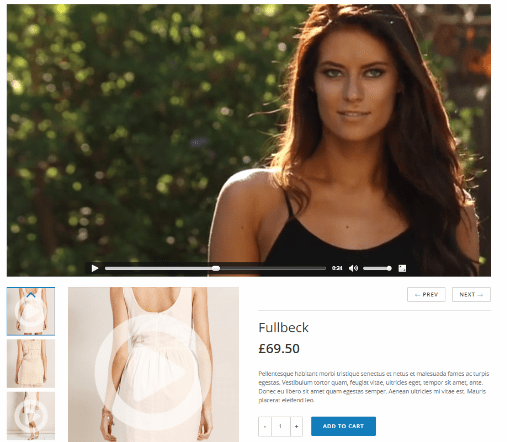 Embed only sound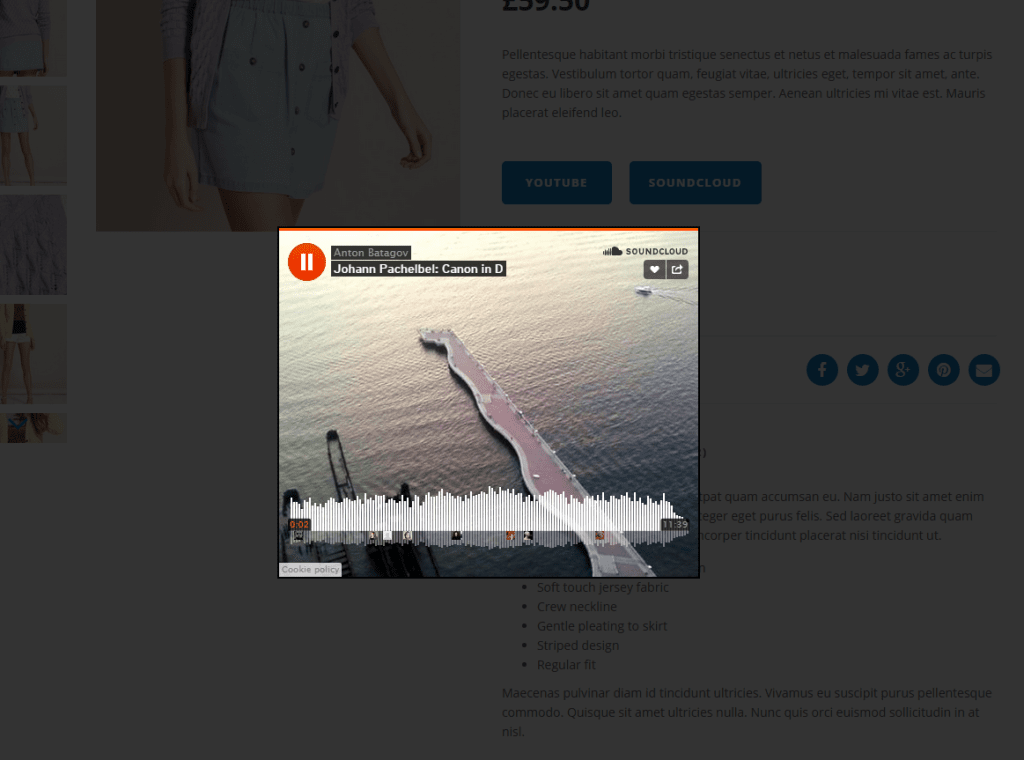 Product gallery view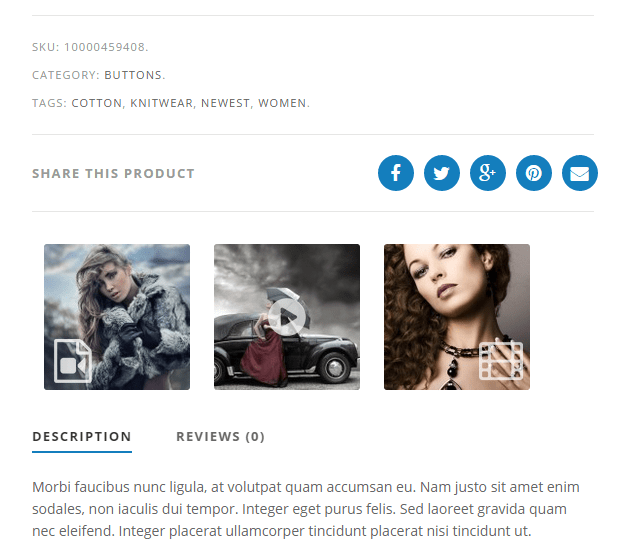 Check out all the other goodies we have for you at Code Canyon.