Modern websites for increased reach
While they focus on their business, we monitor the stability of their websites.
Read More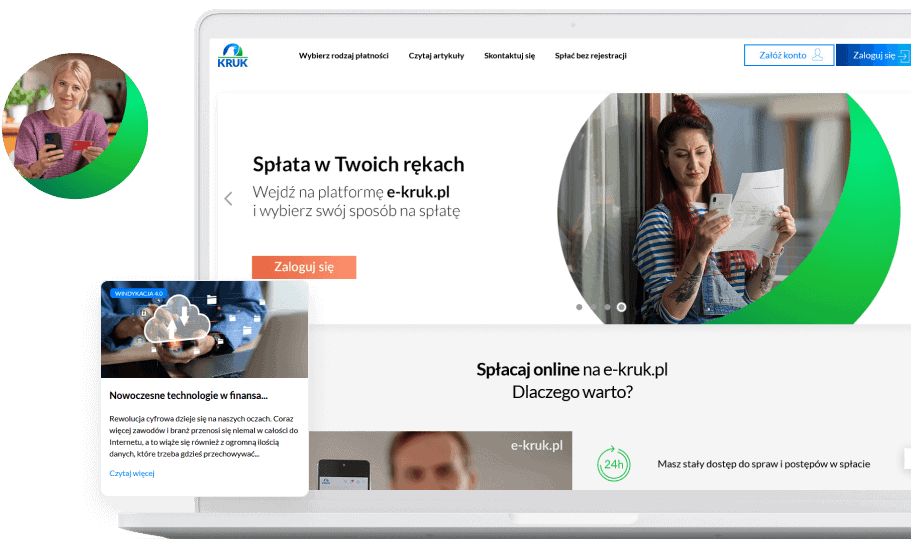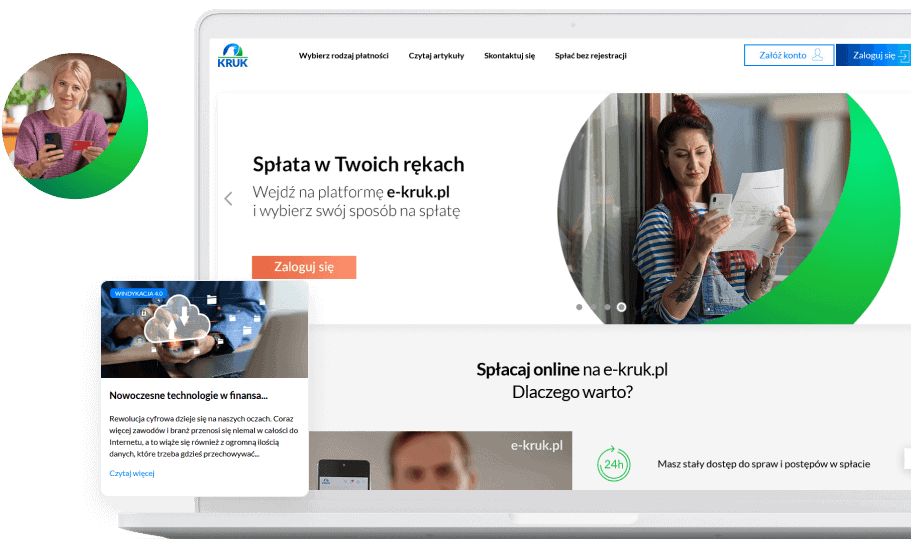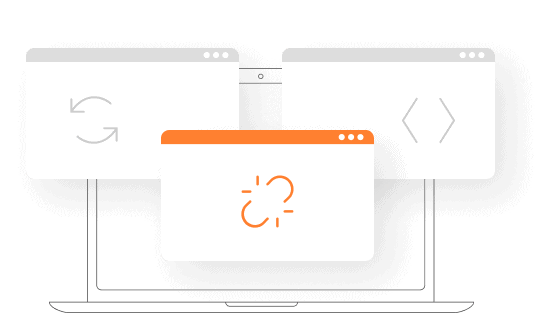 Project outline
The Client approached us with several requests. We were asked to provide maintenance for 7 of the Client's corporate websites. There was also a need for a redesign of several existing webpages as well as for the implementation of new platforms.
The business goals of the Client:
To provide a great user experience to customers visiting any of our websites, which would work towards building confidence in the brand and encouraging cooperation
To have access to professional support and monitoring services to counter any issues (security, hosting, technical, etc.)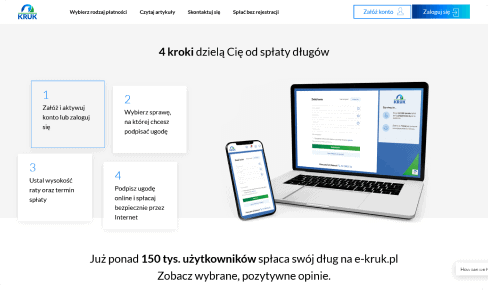 About client
The client is a debt collection company based in Wrocław, Poland, and listed on the Warsaw Stock Exchange. It manages the receivables of banks, credit intermediaries, insurance companies, leasing companies, and other businesses.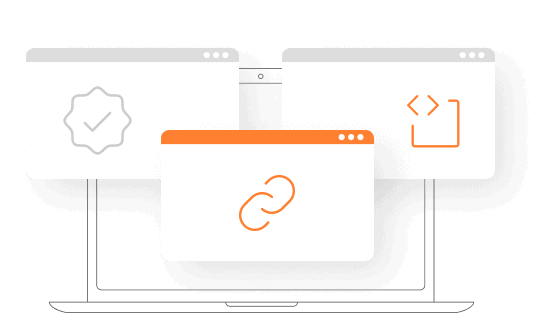 Solution
Multiple websites implementation, day-to-day maintenance and support of company websites, Service Level Agreement for hosting and websites.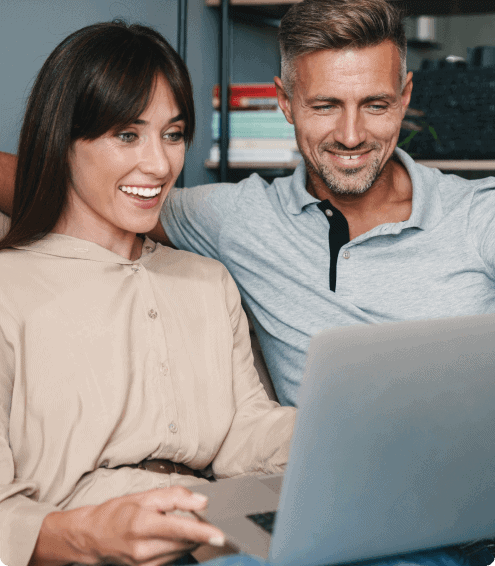 The main functionalities of the platform that are important from the Client's perspective.
Modern look of both new and redesigned websites to build the professional image of the company
Having a team of professionals to cover the day-to-day maintenance and support of the platforms
The main functionalities of the platform that are important from the user's perspective.
Improved user interface translates to better user experience and easier navigation
Better performance on both desktop and mobile devices
Clear layout of information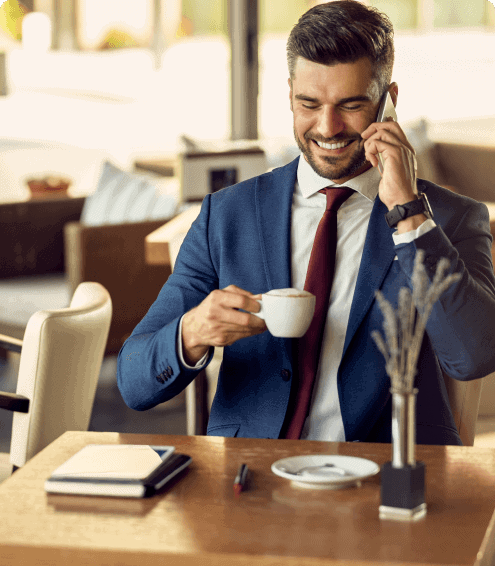 The challenges we have overcome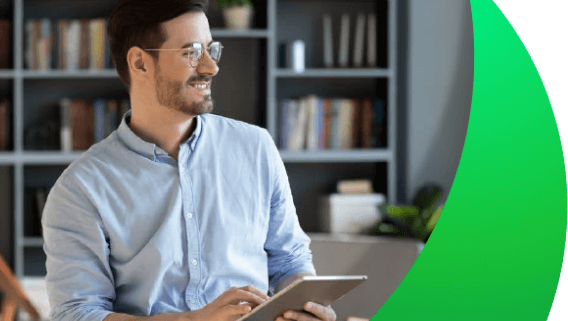 The sites require a high level of security due to the sensitive nature of the financial industry. Also, different sites use different technologies, yet createIT successfully manages all of them.
Solutions:
Websites and Apps
Technologies:
Does your company need a similar solution or would you like to go down an individual path?
We are ready for both!
Let's Talk
Dominika Dziadosz
Marketing Specialist/ KRUK S.A.
"We are extremely satisfied with the cooperation."