Recently, we worked on an extensive platform that combines the functionality of e-commerce and a multi-level corporate website. Below you will find some of its elements.
The client is a Polish company GORAN that sells customizable windows to end customers. They want to enter the French market with a new brand E-fenetres Bois and want us to build a dedicated website.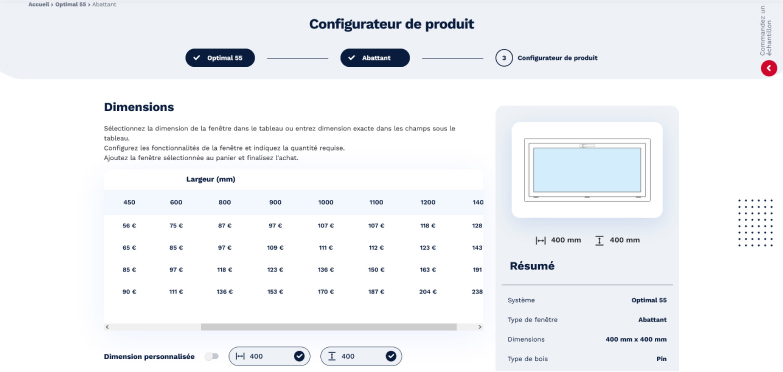 createIT's task was to build a website based on WordPress and WooCommerce. This website is an MVP and should be simple, clear for the end-user, and good-looking. The big challenge was developing a website where users could easily purchase windows, which are products that are mainly sold in physical stores.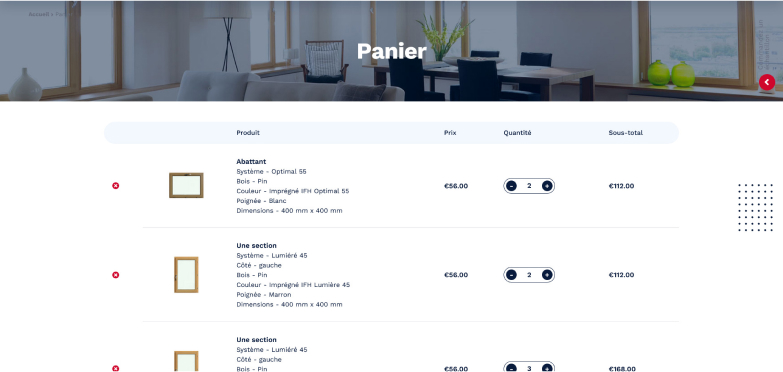 createIT first prepared a graphics design of the website, then implemented the website in full. After the website went live, createIT cooperated with Goran in terms of SEO activity to position the website appropriately.
Project scope: Graphic Design, Technical Implementation
Platform: WordPress, custom code