The go-to platform for all things iGaming
All the online iGaming information under one roof, with news on the best deals, casinos and games.
Read more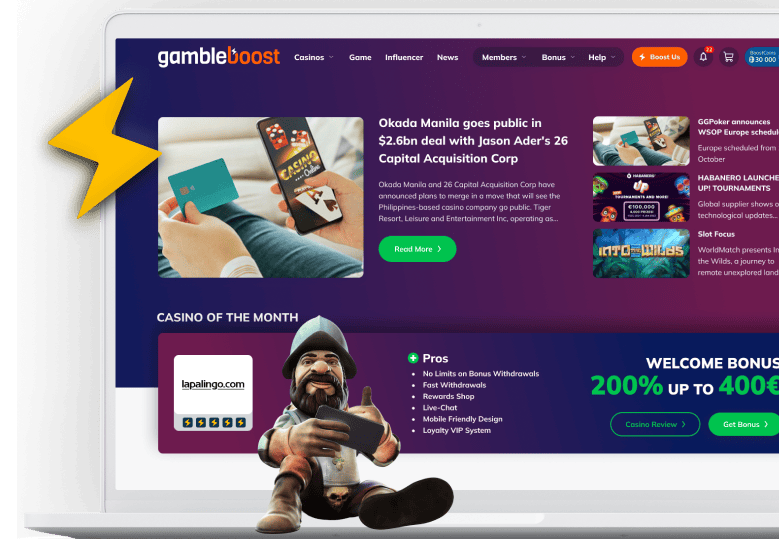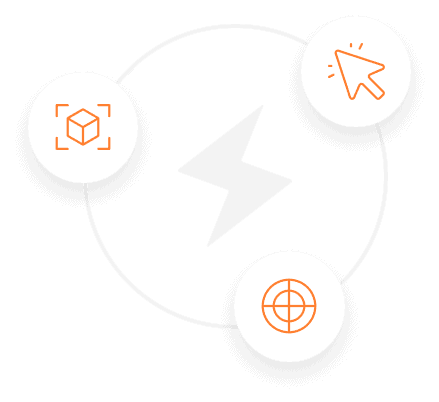 Project outline
There are many platforms providing bits of information on online iGaming. The goal for this project was to create one platform that would aggregate as much data on the industry as possible and that would form an online community centered around this form of entertainment.
The business goals of the Client:
to become an honest and reliable source of information – the go-to place for all online gamblers
to provide initial assistance for casino novices through FAQ and guides
to aggregate and compare the best online casino offers and the best bonuses offered by iGaming platforms
to provide a platform where players have fun, gather information, gain experience, and exchange knowledge and opinions with others
to form an online community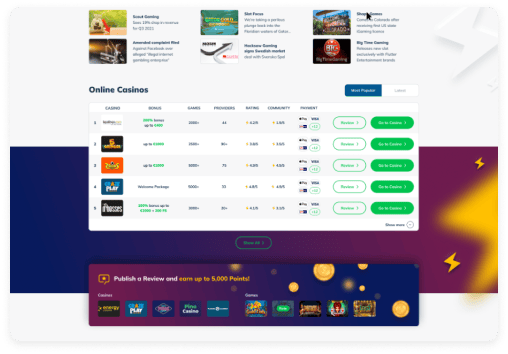 About the client
The team at GambleBoost consists of gamers, influencers, authors, and streamers with one thing in common: their world revolves around gambling
About the project flow

We were responsible for the entire work, from conceptualization to UX and UI, the overall development, the MVP release followed by additional user features, quality assurance and search engine optimization. The project is still expanding with several new releases of user features.

Casino and game reviews are among the most important features of the platform, with both users and the GambleBoost team adding their own ratings. Other important elements included a gamification system with points, badges, levels.
Solution
We've created gambleboost.com and performed SEO activities for the platform.
System architecture and system performance:
WordPress site
Plugins
WooCommerce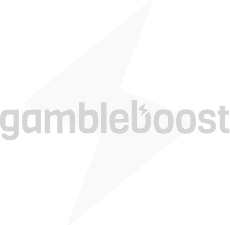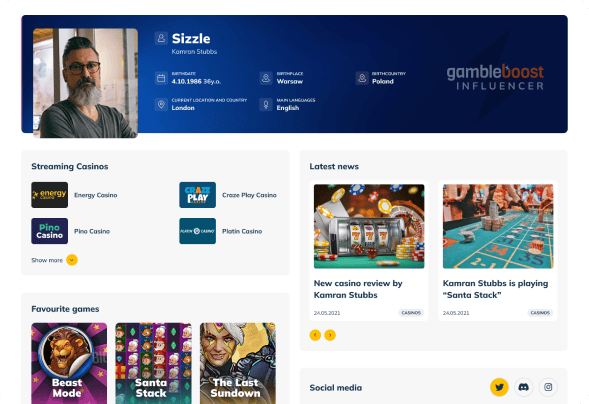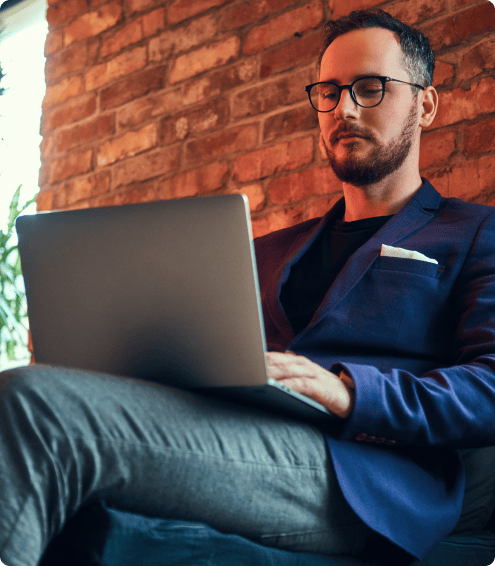 The main functionalities of the platform that are important from the Client's perspective.
User generated content present on the website
Effective search engine optimization (SEO)
Affiliate links to casinos and games
The main functionalities of the platform that are important from the user's perspective.
The listings for the industry's best casinos, games and influencers
The aggregation of tips, recommendations, opinions and comments
The listings for the industry's best casinos, games and influencers
A rating system that encourages users to leave their reviews and gain rewards
Influencer pages with bios
Latest news
A lively forum, full of useful resources and contributing to a great community
Winning pictures/videos – users add their content related to the bets they won, with the option to comment
A shop where users can exchange BoostCoins for vouchers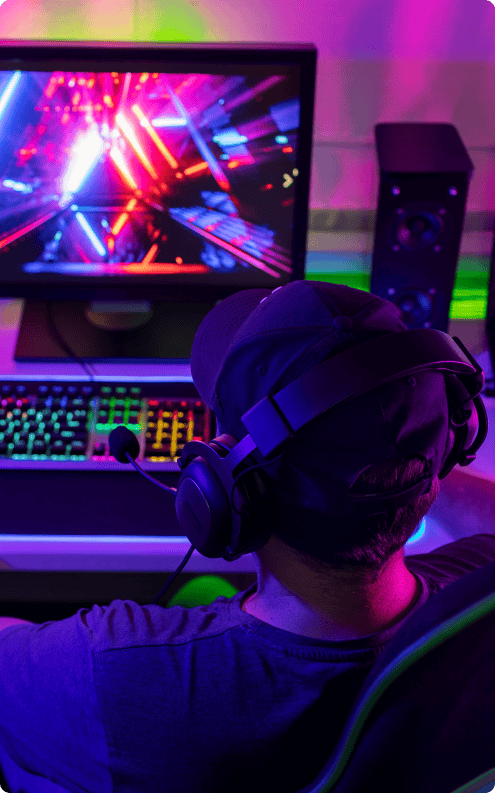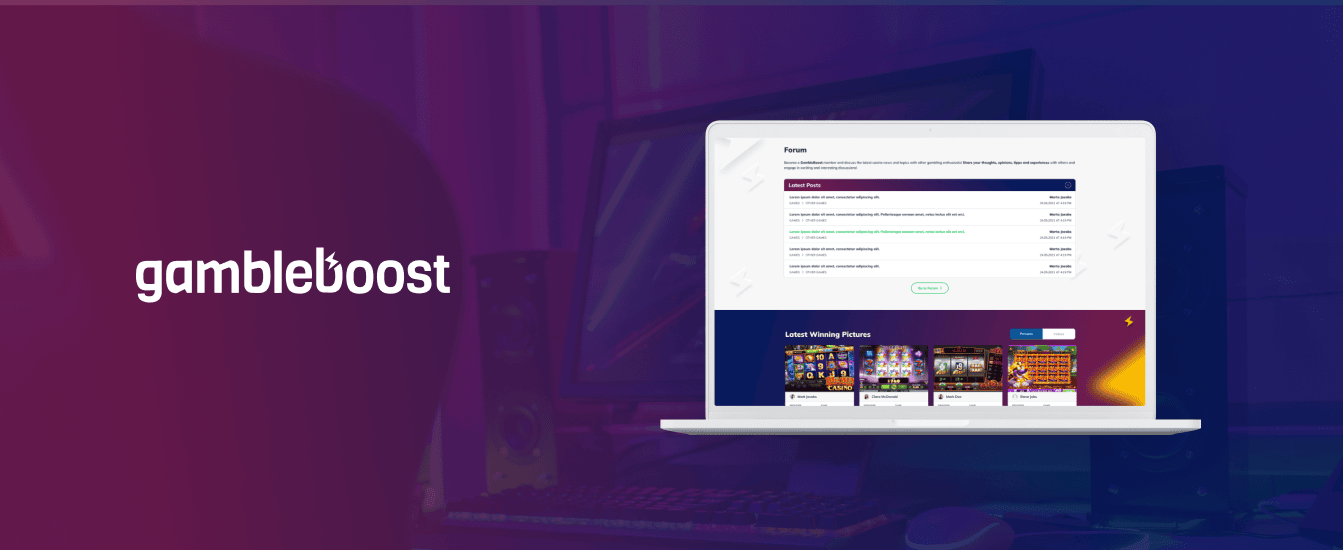 The challenges we have overcome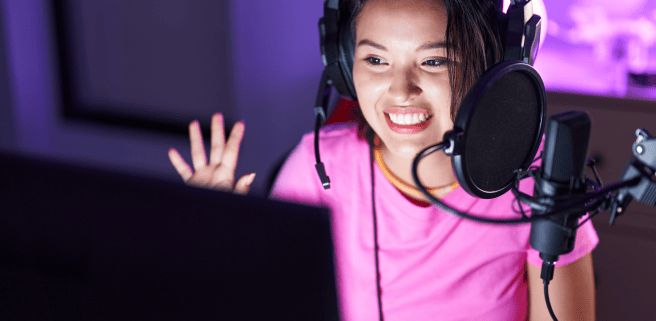 The client had big expectations that had to be divided into separate release periods.
One of the biggest challenges was to create the entire gamification system with points, awards and levels based on user activity.
Solutions:
Digital Marketing, Websites and Apps
Technologies:
Does your company need a similar solution or would you like to go down an individual path?
We are ready for both!
Let's Talk