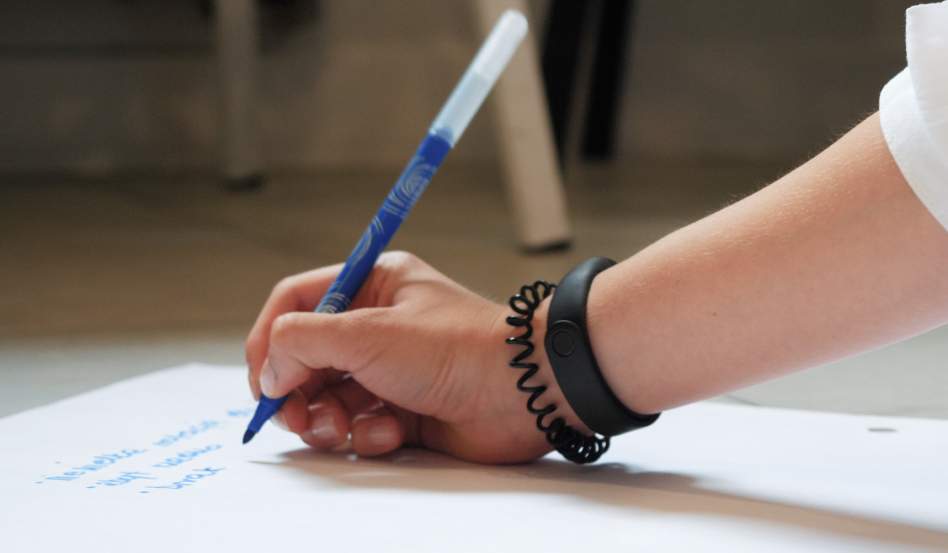 Check the steps
How it works – long story short
Expand your team with our qualified programmers and specialists in the direct outsourcing model. Quickly and easily improve your delivery capacity with us.
And how does it look like from the formal side? It's super easy and transparent for both sides
Shaping the team with perfect know-how is based on 6 fundamental steps: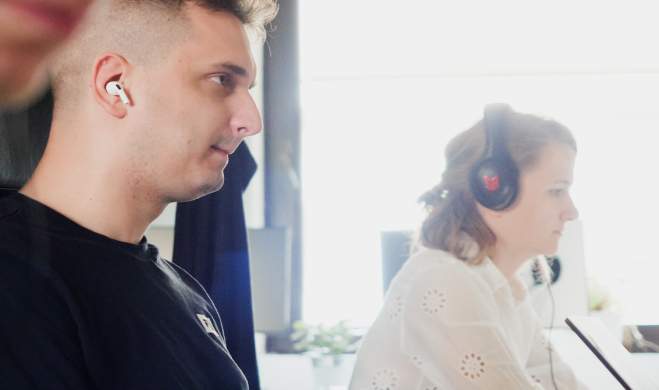 We conduct a detailed interview with you
We get to know you and your project. We focus mostly on understanding the tools, rituals and processes within your company. We also gather information regarding experience, expertise and personalities you currently have on board.
All this information is a foundation for building long-lasting and highly performing teams with us
Presentation of developer profiles
We present a list of reliable developers with whom we cooperate and who will fit your company and project in terms of experience, competences and personality.
We know every person we recommend, since we worked with them before on projects. Thus, with every profile describing technical experience of recommended person, you'll also get strenghs & weaknesses and this-so-called soft data provided by the people who worked with them before.
ATTENTION – if we currently do not have the "perfect" candidates available, we can open recruitment and we will always keep you informed about the process. You are transparently informed about the process.
You interview the pre-selected developer(s)
Get to know each other. Nothing beats a good conversation, so before you choose the developer to work with, we will arrange a video call with all possible matches to let you pick the one most suitable for you.
On-site, face to face meeting is also welcomed!
You select a developer / developers
A perfect match!
Yes or No? So, you have found what you were looking for, and the developer you chose cannot wait to start working on your project? We quickly go through the formalities and we begin the trial period. Was there no ideal candidate? – We go back to point 2 and work even harder to deliver!
Trial period starts
Trial period. We work normally, but you are the one to decide whether our style suits you. If not, you can always terminate the contract (immediately) paying only for the hours the developer had worked until that point.
Shall we come back to the point 2 again.
Happy beginning
…and they lived happily ever after! The trial is over, and so our story has a bright future.
When would you like to have your dedicated and committed team?
let's talk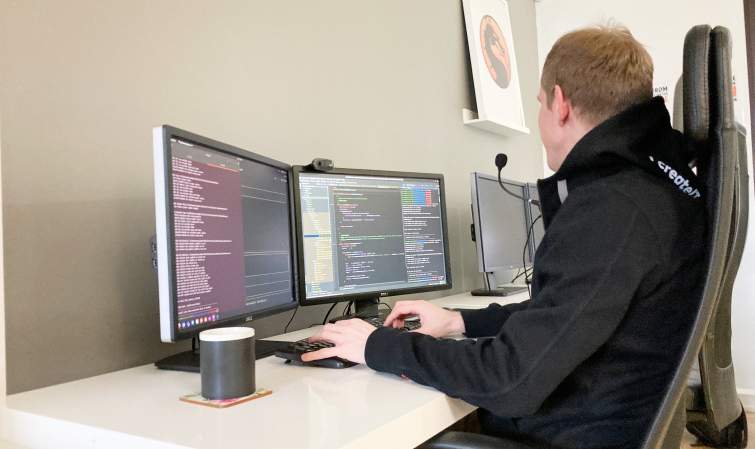 This is the right moment for you to take the first step: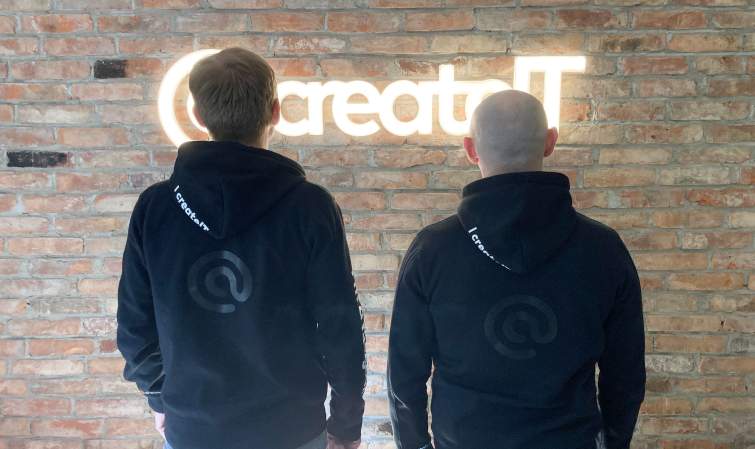 Or perhaps, you would like to learn more about the skills of our developers: