Maxi Players is an esports platform allowing gamers to play their favorite video games and compete for real money. Players worldwide can challenge others solo or with a team of friends, find teammates and create their own events in the most popular and successful competitive games on the market.
We were responsible for creating brand identity, content creation, planning and cooperation with influencers on the local market as well as the Digital Marketing strategy onsite.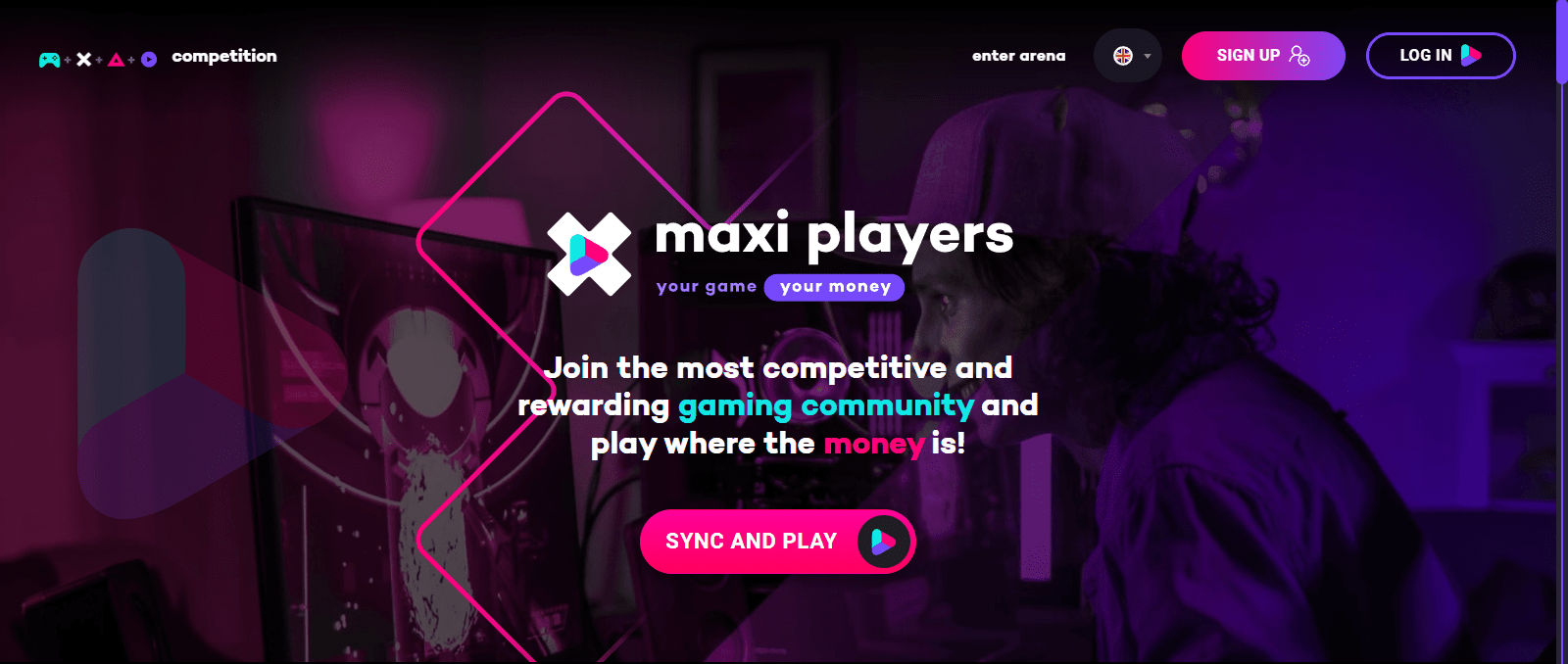 Goal:
To create an international esports platform with a rich set of features for players to enjoy their favorite games and compete with others for real money.
Actions:
The full digital marketing strategy, design and technical implementation. The creation of tools for setting up events, teams, chat, tournaments, leaderboards, account customization and advanced external integrations.
Result:
The platform is up and running and new players from around the world are registering every day. We are constantly improving the experience, introducing new features and expanding the list of supported games.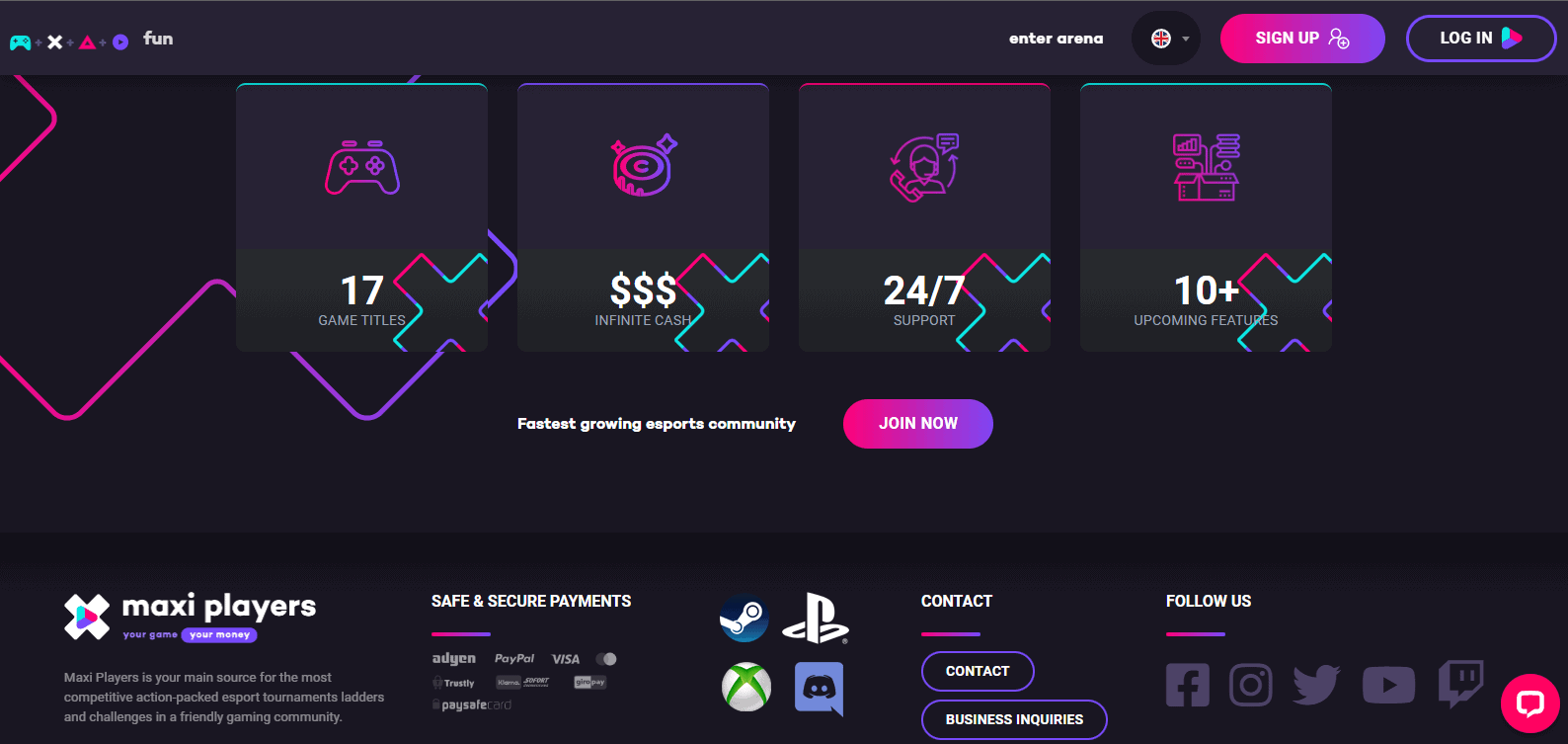 Project Scope:
Algorithms, digital marketing, graphic design, more than 17 integrations with external platforms, process automation, site and servers maintenance, technical implementation
Platform:
Adyen, AWS, Killbill, Livechat, Post Affiliate Pro, Sendgrid, Symfony (PHP)