Website Optimization (UX, Web Design)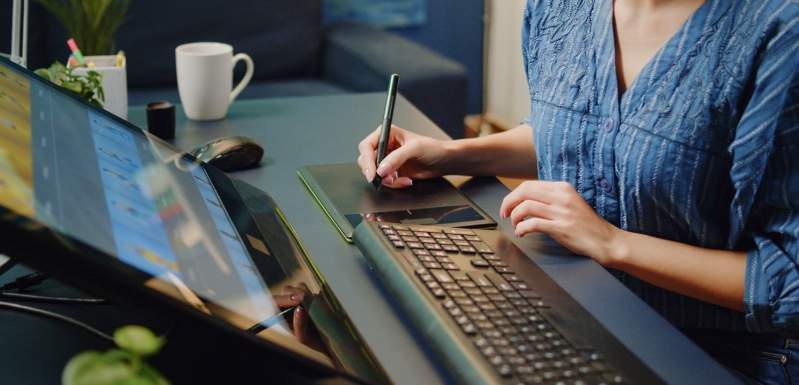 Design + Thinking
When designing websites, we think like your clients and our designers move exactly like them. We add even more depth to the process by considering the behavior of Google. All to ensure that your online presence will drive you not only traffic, but also real benefits.
Analysis & Technical Support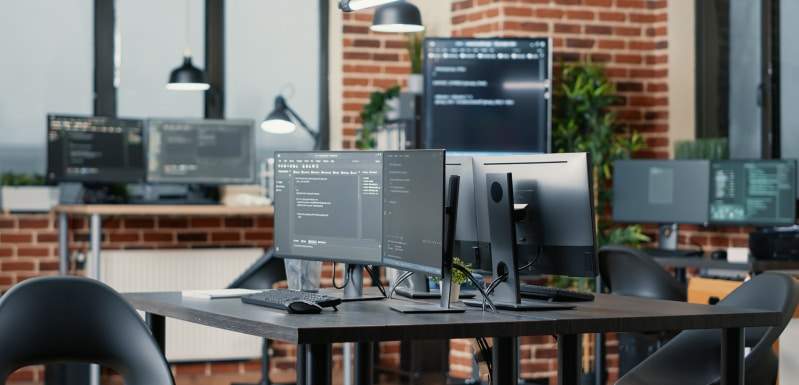 Power from numbers
Thanks to the right analytics' tools, we will optimize campaigns, build engaging content and create such marketing mechanisms that your audience will make the purchase! How can we be so sure? Our actions are based on numbers and analysis of your business activity and your competition.
The technical side of digital marketing is one of the most important points that ensures the right messages reach the right people. With such a strong technical and development background as ours, you get the full power of best tools out available. By setting up the right analytics tools, correctly defining the goals and marketing tags, monitoring all important events, you get the real synergy from various channels.
We will do all this for you without engaging your team or your IT department.
SEM (SEO & Ads)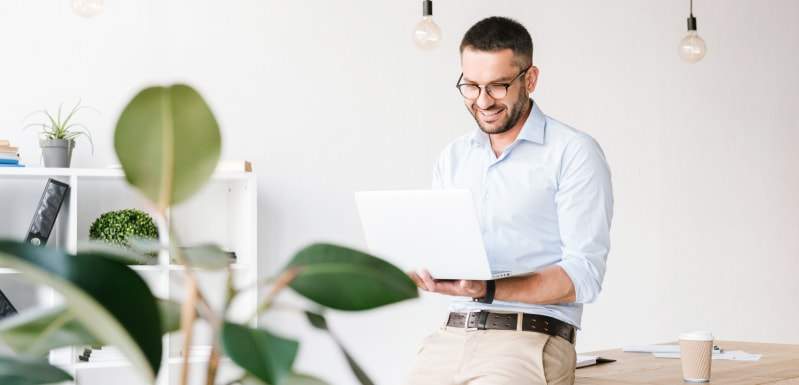 No traffic, no money
Excellent website design will not bring you business if no one finds your site. Thanks to the combination of developer services with SEM (CPC, Social Media Ads, Display Ads), we provide you with everything you need, ensuring website traffic and converting it to potential clients.
All these SEM activities have one underlying goal – to reduce your costs related to advertising and to increase conversion rate.
Of course, we remember about trying to get the "second chance" for your brand. We create marketing campaigns that will help you achieve conversions even in cases where the potential client lost interest in your services.
Content & Design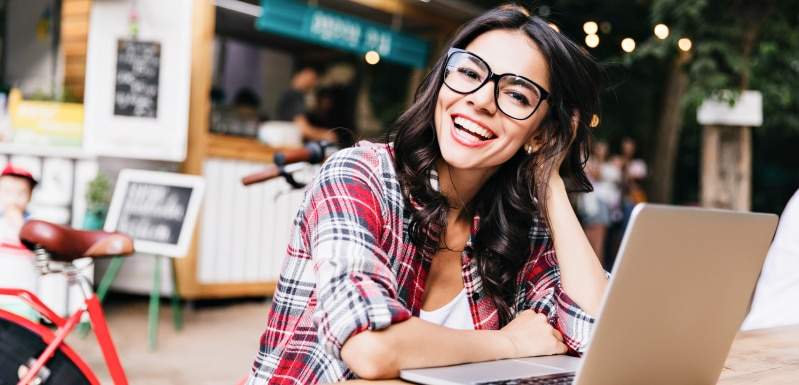 Content is the King and Design is the Princess
These two elements have the largest impact on the purchase decisions of your clients. Our web content will not only turn you into a reliable service provider, but also an expert worthy of client trust.
Depending on the type of content you need we:
design valuable content for your blog
help you achieve references and opinions on external ranking sites
create infographics
create engaging social media posts
describe your case studies to build the image of an expert
Our team will also make sure that your materials are available in external sources so that the content itself does the job for you!
Email & Automation Marketing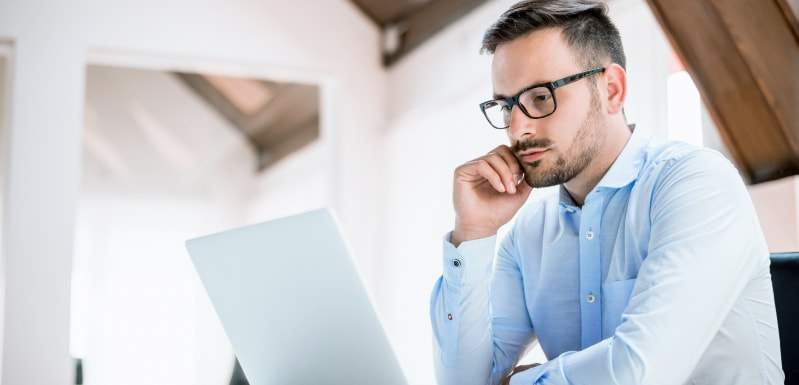 You have received a message
How to change your client's reaction to your newsletter from "oh no, more spam" to "let's see what they've got for me"? By using algorithms and the logic of email marketing automation, we target the current needs of clients. We will be happy to tell you more about it.