Let's get noticed!
Boost your business
Every change has to start with a good plan. No matter what Digital Marketing service you need, setting a goal, a plan and clear flow of actions, will help us reach them smoothly and will put you at ease. Trust our experience and our action flow to take you along the way!
Learn more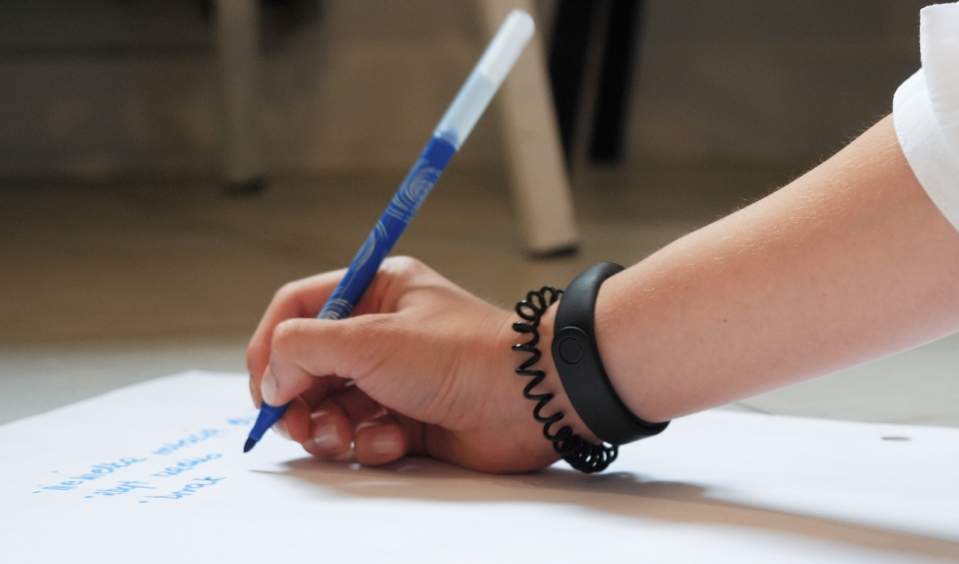 Business Flow
From the first question to real work on your brand's awareness.
You've got a question – we've got the answer
NDA and we can have comfortable business discussions
Discovery call - to think in the same way
We suggest a course of action – so you know what we plan
We sign the contract and media plan
We make your brand awareness increase even more
The flow of a Digital Marketing project
How does it look like from the point of view of the project itself?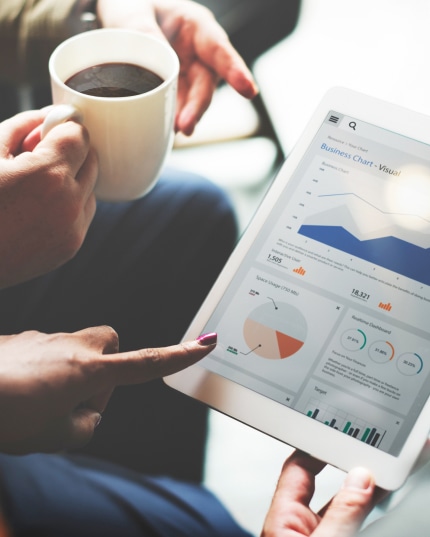 Project brief & analysis
As there is no unique solution to everyone's needs, we analyze your inquiry and your business to provide a brief of actions. The more we learn in that stage, the faster we will be able to achieve the first goals of our operations.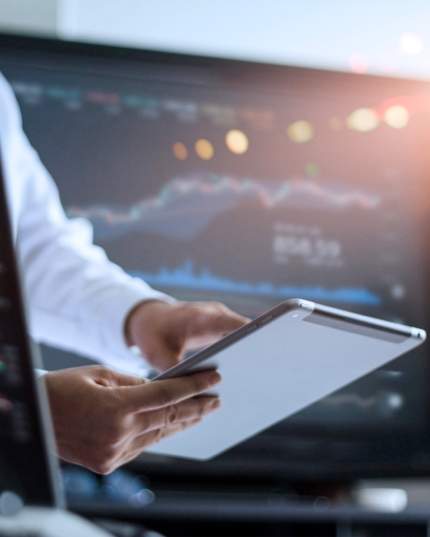 Competition analysis
Keep your family close and your enemies closer. Well, you don't have to do it, we do it for you. We take a detailed look at your competition to see what they do and what those actions result in. This will help us learn more about not only your competitors, but also what might work and what doesn't work at all.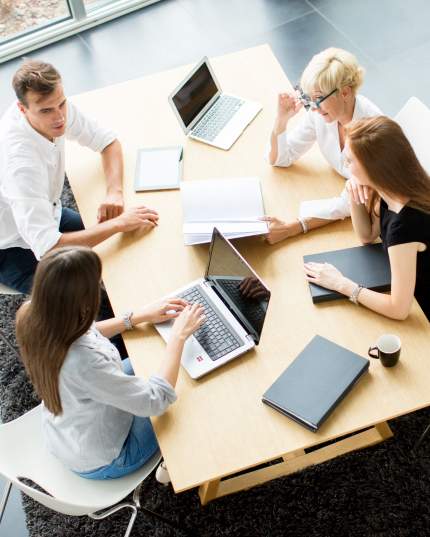 Clients's needs
Once we've got to know you "enemies", we work on getting to know your Clients, as they are truly the most important ones. Only then will we know how to reach them and build a relationship that is long-lasting and profitable for you. We want to make them your friends.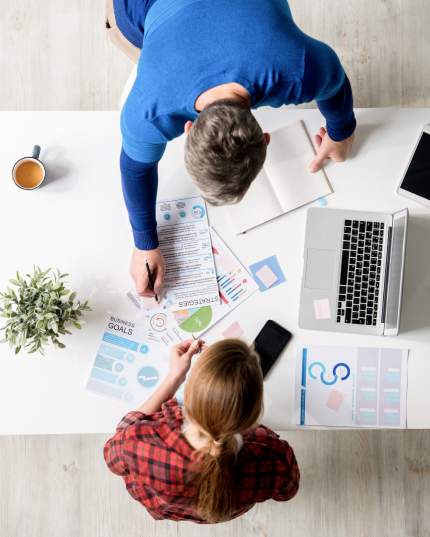 Strategy and Creation
No unique solution means we get to be creative and come up with such actions that move your audience – Clients in this case. Those actions will be effective for your specific company in your sector and for your Clients.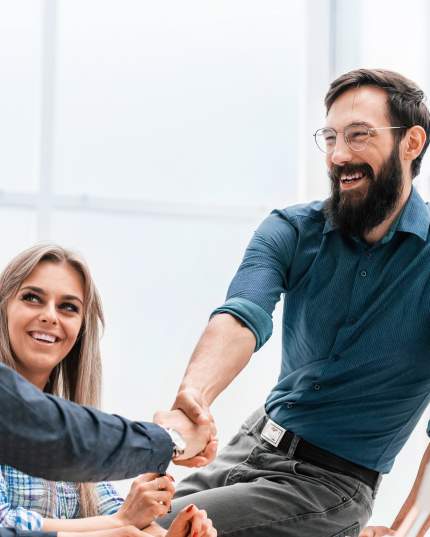 Launch
When we are on the same page, it's time to bring all this to life. The creations and schedules start working for your benefit.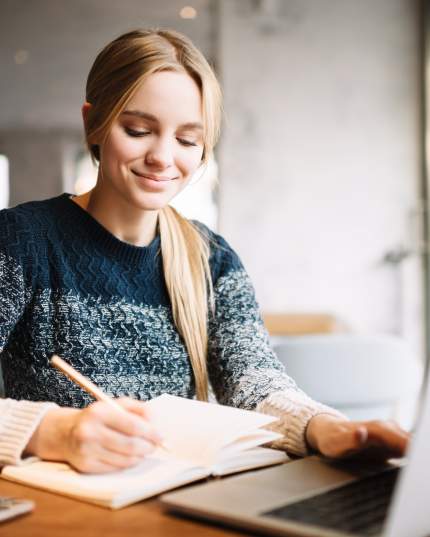 Management
Stay focused on your business, we have everything under control from the very beginning to the very end. We coordinate all actions and we care for both – the quality of the content as well as the technical side of digital marketing.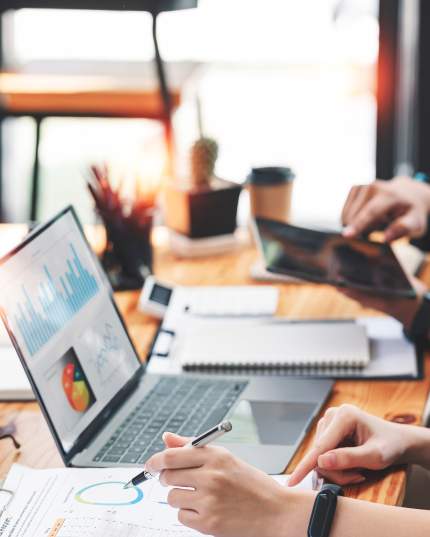 On-going analysis
In just a few days we can see what brings you the most thanks to the analytical tools we set up to watch how the campaign acts. This allows us to quickly react to the behavior of new clients, and to optimize our activities.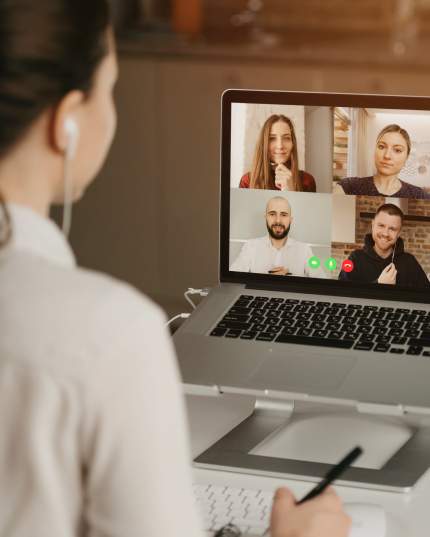 Reporting
You always know what's going on. We keep you posted and in contact with your project manager. Thanks to clear reporting and planning, you know exactly what will happen and when, as well as what the results will be.
See how it looks in practice
From the first question to real work on your brand's awareness.