We createIT
People behind IT
We are not robots, our solutions are human made. When it comes to skills, we have an eclectic team, and as a result, we can respond to the needs of various industries, markets and clients.
Learn more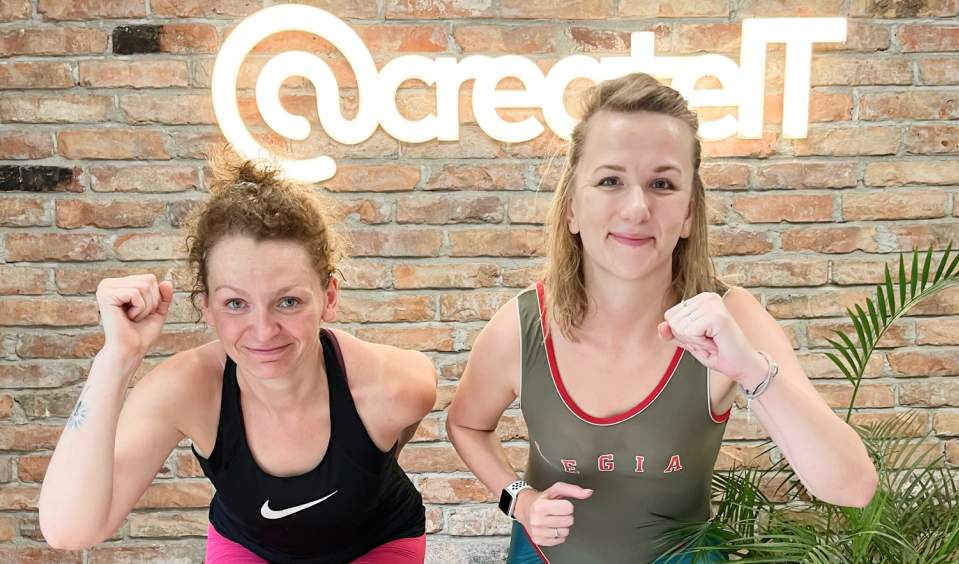 What we do as:
Marketing developers
Automation of marketing processes
Code and plugin implementation
Setting up conversions
Coding and automation of newsletters
UX optimizations
Cold mailing
Content Masters
Industry articles, SEO optimization
Converting headings and ad texts
Brand claims
Ad slogans
SEO Heroes
Technical SEO optimization
Verification and keyword matrixes
The international database of external linking
Incoming links' analysis
Content SEO
Design Kings
Web design
UX
Corporate ad designs
Display ad designs
Social Media ad designs
SEM Ninjas
Optimization of paid campaigns (Google Ads, Social Media Ads, Youtube Ads)
Minimizing CPC while maximizing conversions
Proper ad targeting
Constructing a message adjusted to specific target groups
Social Princess
Set up corporate profiles with analytics
Planning posts and social activities in groups
Building a community
Building engagement
Marketing Strategists
Marketing strategies
Naming strategies
Rebranding
Do you need additional IT resources?
Get to know the people behind the magic.
Learn more about our teams and their specialists.